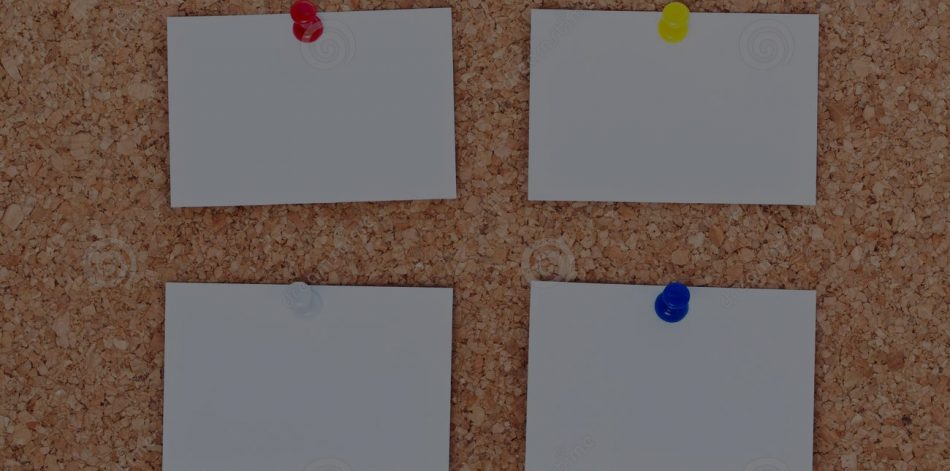 "Those who have much are often greedy, those who have little always share."

Oscar Wilde
Information
A Sharing Bulletin is a board or other form of weather or damage resistant facility located in a public space, where people can share information.
It is ideal for posting job opportunities, job seeking notices, announcing the place and time of furniture or any larger objects disposal, which are normally too big to bring to the Sharing Center.
The Bulletin board's location, design, material etc. are purely up to the communities or project initiator. Communities shall decide what information they want to share using the Bulletin, based on local legislation and needs of the community.
There might be, however, at least a couple of basic requirements:
It must be accessible to all members of the community and not discriminate anybody;
The Bulletin must be installed in a way that it cannot harm anybody in any way;
In case it is located outside, it should be resistant against rain and bad weather;
The Bulletin should protect people's postings on it;
Appropriate content and regular monitoring must be ensured.
The Sharing Bulletin should be in the same location as the Sharing Box and Sharing Fridge, so the people can find all the things in one place.
The financial allowance and website promotion for the Sharing Bulletin can only be received if there is also a Sharing Fridge or Sharing Box in the same place.
Example: Any bulletin board where people can share information?
Let everybody know
Let people know that you offer/seek a job, want to buy/sell things and anything others might find useful.
Share things you can't bring
Announce the place and time of any larger things you would like to share with people, but you are not able to bring them to the Sharing Center.