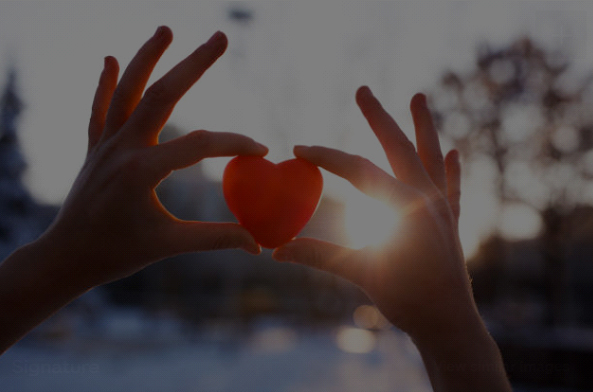 Benefits of joining
the Helpi community
Back
"It is this simple. The religion of a computer is to compute – the religion of a scorpion is to sting in the face of danger – the religion of a human is to help other humans."

Abhijit Naskar
What are the benefits of joining Helpi?
These are only some of them:
Receive funds particularly for your project through our unique donation system
Increase the visibility of your project through our network and social media
Connect with other Sharing Centers and stewards
Receive gifts, packages or other donations from other people
Help spread the idea of Sharing Centers and motivate other people around the world to become part of this community
Register your Sharing Center now!
Register a Sharing Center and become a part of Helpi community!