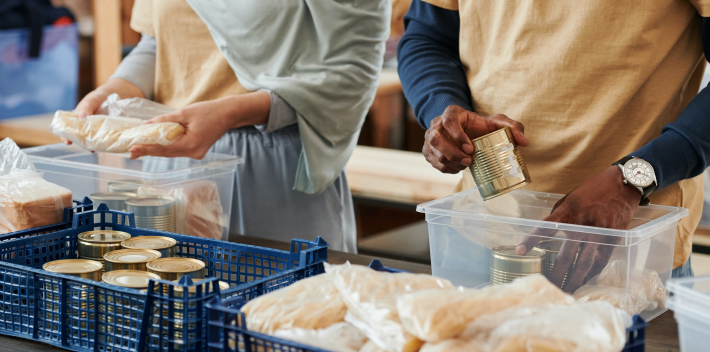 "What we do for ourselves dies with us. What we do for others and the world remains and its immortal."

Albert Pine
Welcome! Congratulations on building your Sharing Center! Wonderful idea – spread it around by joining our Helpi community, the benefits of which are unlimited!
Register your Sharing Center now!
Register a Sharing Center and become a part of our Helpi community!