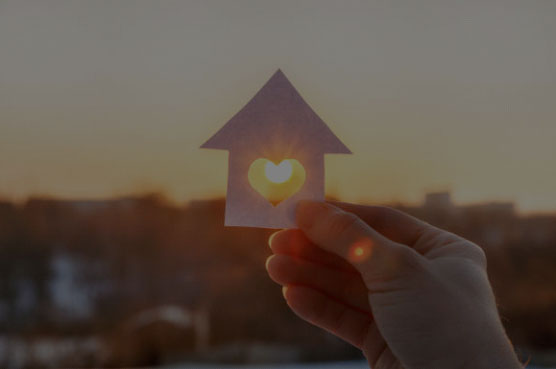 "Not for ourselves alone are we born."

Marcus Tullius Cicero
It's just 3 easy steps!
All FOR FREE!



How Helpi Helps
Helpi can provide you advice on how to do this
Increase the visibility of your project through our network and social media
Connect with other Sharing Centers
Receive gifts, packages or other donations from other people
Help spread the idea of Sharing Centers and motivate other people around the world to become part of this community
Want to be one of us?
Join our team and make real difference with real solutions in real world!