"If I kept doing nothing then nothing would have happened."

Minu Pauline – Builder of the Tree of Goodness Sharing Fridge in India
Hi there! We're people building, supporting, promoting & connecting Sharing Centers worldwide, where people can freely, directly and cost-free share food, clothes, books, toys, school supplies, toiletries and other goods within communities.
Problems Worth
Solving
Hunger and malnutrition
Extreme poverty
Lack of basic human needs resources – clothes,
books, toys, school supplies, toiletries…
Food and other goods waste
Engagement of communities
Solution
A quick, easy to implement and efficient solution which already exists and works very successfully around the world – worldwide building and supporting Sharing Centers, where people can freely, naturally and cost-free share food, clothes, books, toys, school supplies, toiletries and other goods within communities.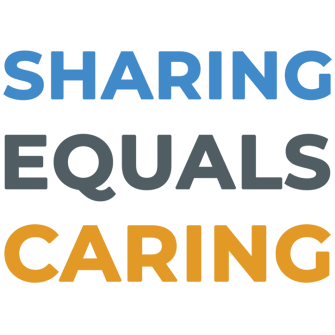 Idea
Creating Sharing centers as small ecosystems, where people within communities help each other and those who have excess provide to those who have a shortage, therefore contributing to the natural balance within the community
Eradicating hunger and the lack of basic resources and supporting those in need by means of people helping each other
Empowering communities by giving people opportunity, common place and easy access to places where they can share their wealth
A natural, simple and efficient way to address food and other goods waste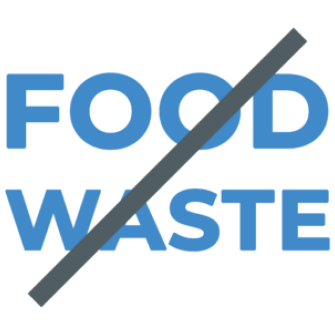 Goals
Helping those in need
Empowering communities and strengthening community bonds and solidarity between its members
Embracing humanity and giving people the opportunity to share their wealth and becoming better beings
Reducing food and other goods waste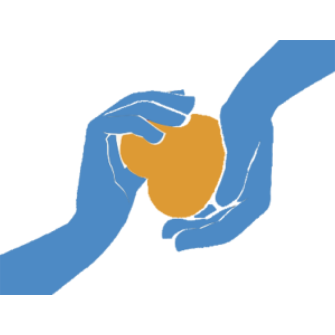 Working Examples
around the World

Blessing Box
Blessing Box is an initiative in the USA that builds public cubicles, where people can share various goods. 24/7 access to these is assured to everybody.

Free Food
Identical to the idea of Helpi, Free Food focuses on installing public fridges and Sharing Boxes for people to share various goods at anytime.

Minu Pauline
Restaurant owner Minu Pauline had lots of leftover food, so she decided to put a fridge outside so homeless people could help themselves to some food.

Anonymous Man
Probably one of the first people to install a public fridge for the poor and who through this inspired millions of others. The man prefers to remain anonymous.
Meaning of Word/Logo Helpi
Word Helpi (pronounced /helpi/ with "i" as in "inclusive") is directly inspired by the Esperanto word "helpi", in order to express universality and inclusiveness of what we are trying to achieve.
Our logo is then trying to express giving and receiving anything there is to give or receive and colors are those of the sky and stars in order to suggest the limits of what we believe we can achieve with our movement.
Our Dream
Sharing Centers becoming a common reality in every town on earth and sharing growing into a natural and everyday aspect of everyone's life.
Want to be one of us?
Join our team and make real difference with real solutions in real world!